R-City Hub
Applications / Municipalities
Why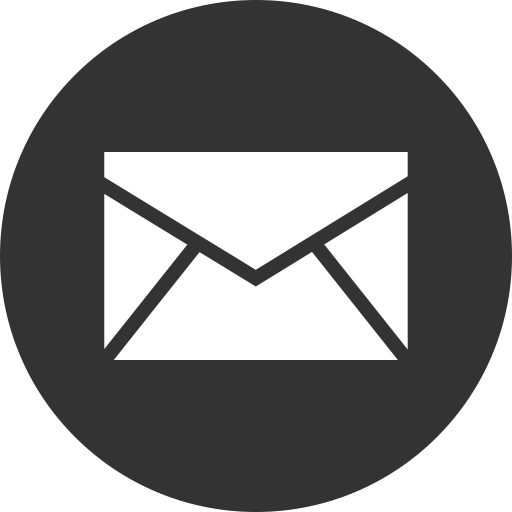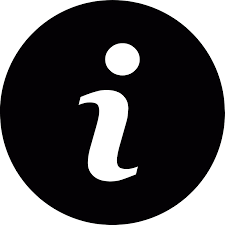 How
What
As a support tool for Municipalities in formulating guiding principles for responsible smart cities projects, and in reflecting on the roles of the local government and other stakeholders.
Main R-CityHub sections:
> Community: local engagement via sharing meanings, practices, futures
> Knowledge sharing: strategic collaboration between communities via sharing information about projects
> Tooling: tools to support local engagement and strategic collaboration

Examples of using the existing tools:
> Within the Municipality: to explore opportunities for using certain technology vs strictly following the legislation
> External, to involve different stakeholders at the begining of a smart city project
Exercise 1: Technological impact and smart city archetypes

Exercise 4: Imagine
What would the roles of technology and data be in this project?
Exercise 3: Smart city type based on worldviews and preferences
Exercise 2: Meanings
What does 'responsible' mean for you when you think about technology, data and the city in the context of this project?
Individual
Collective
Perspectives
Goals
Here you find examples of how the R-City Hub tools could be combined for specific smart city projects.
Exercise 5: Experiencing and mapping technology in the urban environment
Individual awareness & collective mapping
Existing & potential urban technology