R-City Hub
Community
Knowledge sharing
Tooling
Together we shape responsible smart cities!
Our cities are growing and in this process, new housing, services and infrastructure will be needed in order to support their growth. Technology can have an important role in enabling the city to function and perform in ways that are socially and environmentally sustainable.

But...

>> How might technology be used to achieve responsible smart cities?
>> What may be some of the ethical implications of technology on society in a responsible smart city?
>> What kinds of approaches and tools might enable us to collectively make responsible smart city futures?
We are a team of researchers from the University of Twente and Utrecht University and this digital hub is an initiative developed as part of the research project
We invite you to join us in exploring these questions and shape your smart city!

"Designing for Controversies in Responsible Smart Cities".
Click here to share your smart city experiences and visions!
Click here to learn more about smart cities and share your insights!
Click here to collaborate on creating new tools for responsible smart cities!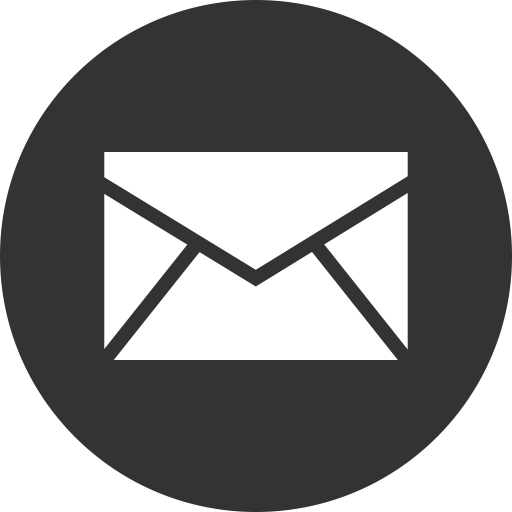 Live sessions!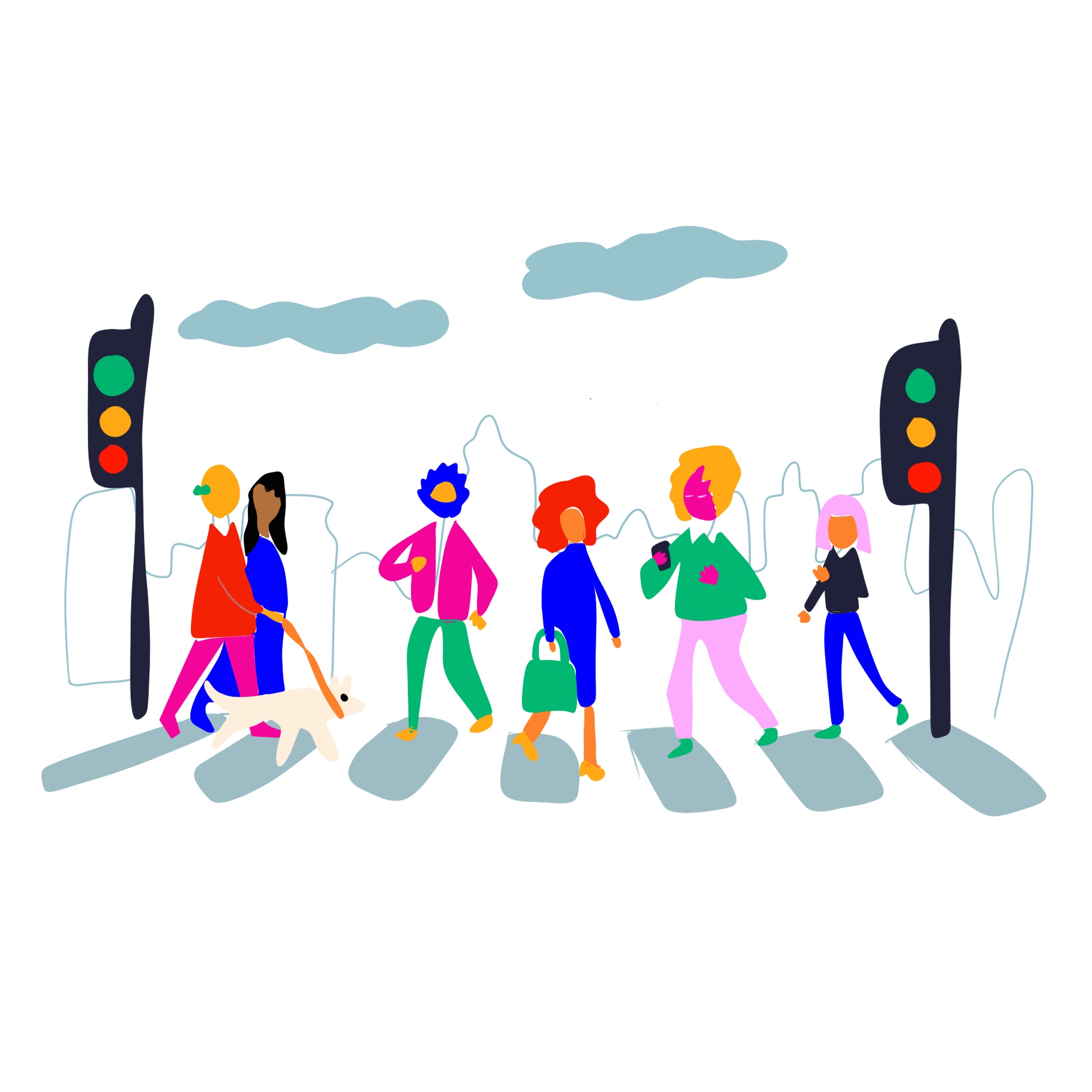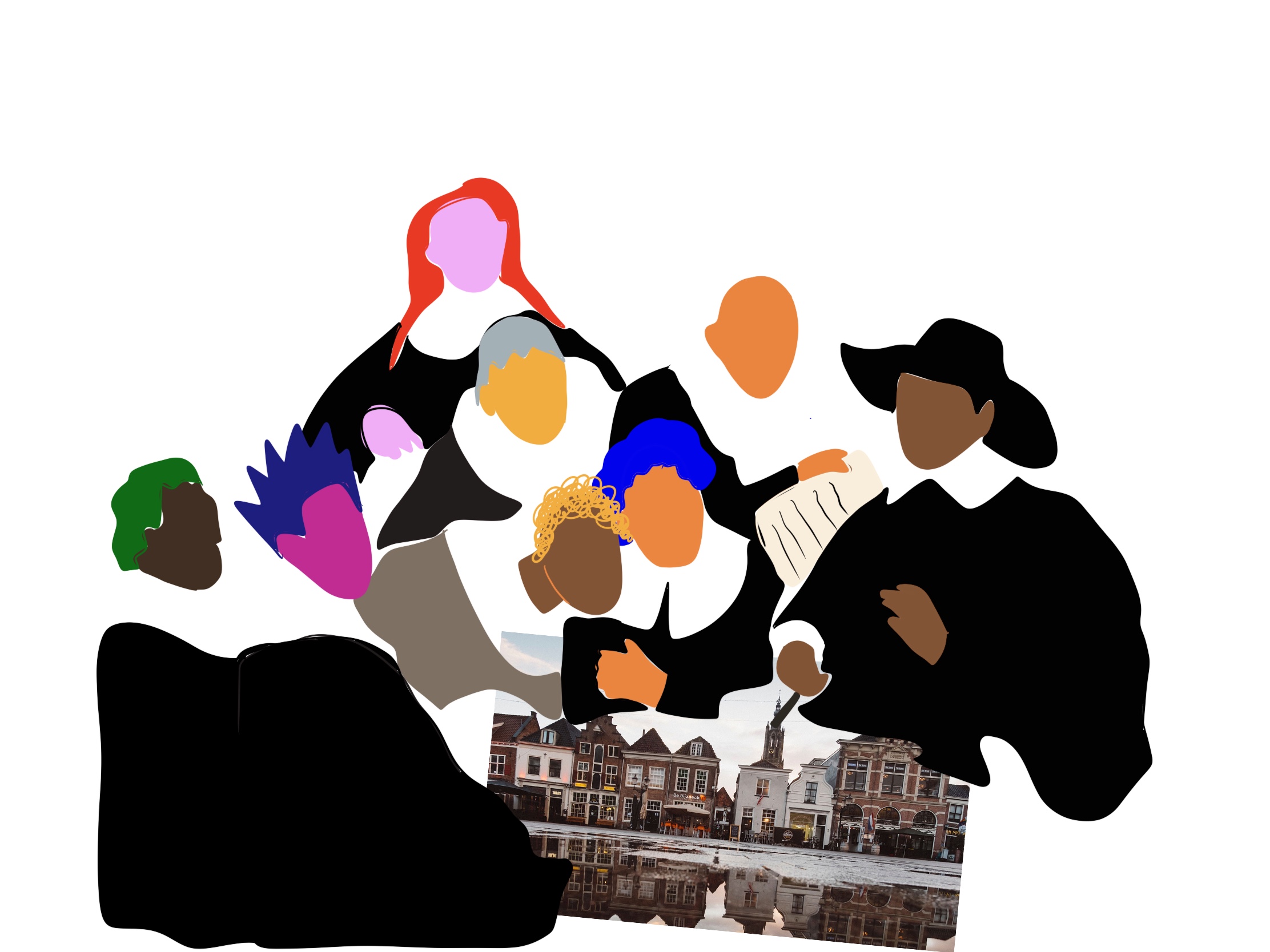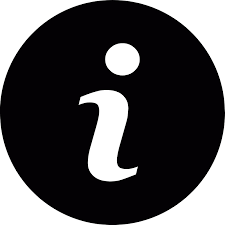 The Netherlands 2018-2022
How do we use the data from this site?
Contact us! info[at]responsiblecities.nl
Applications
How to use the R-City Hub?
Check the step by step guide.