R-City Hub
Journey through a 'Controversy Walk-Shop'
Knowledge sharing
Here you can find on-going research and ideas about responsible smart cities!

Your contributions and insights are also welcome! If you'd like to share information on responsible smart city projects taking place in your city, please add to the map below!
Factsheets
R-City Map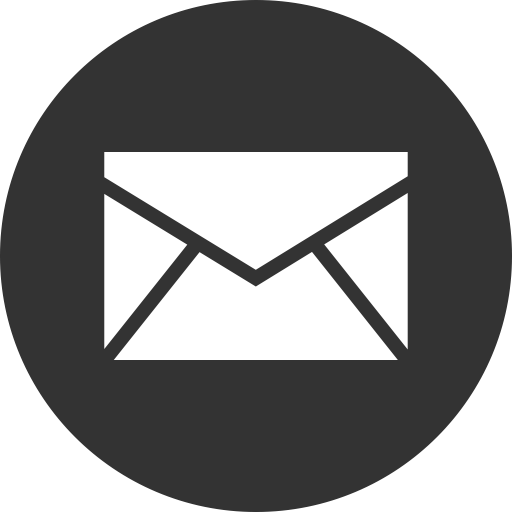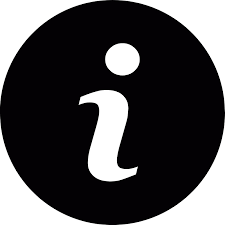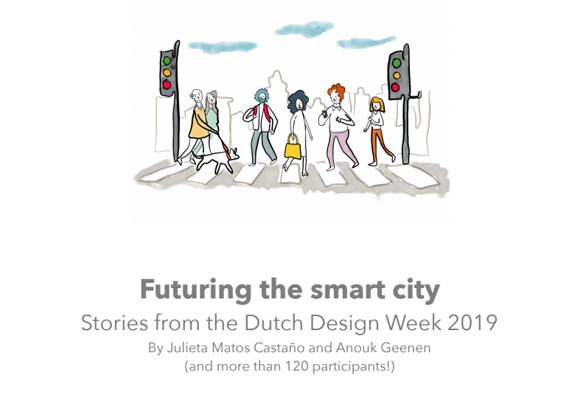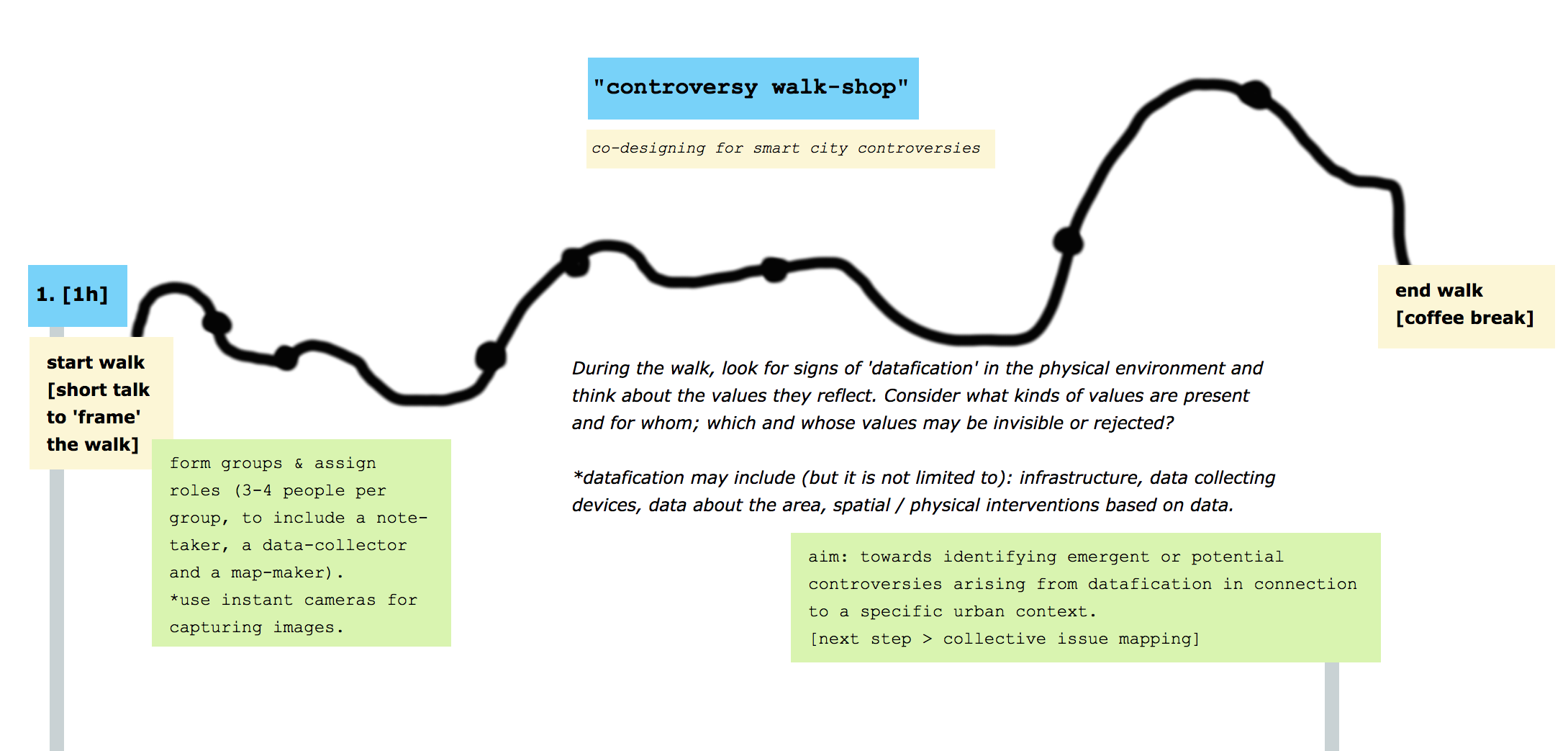 Read about smart city scenarios!
Read about smart city futures!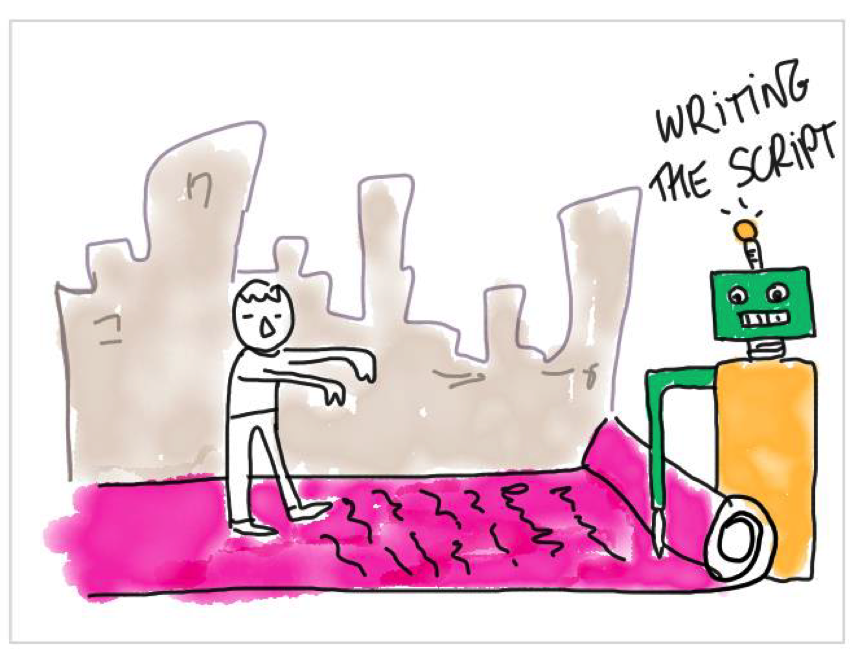 How do we use the data from this site?
> Do you know about a project that addresses responsibility in smart cities? Please use the map below to explain why this is a responsible smart city project!

> We can all use the map to get inspired, connect with other projects and support each other!

> Add a project or initiative to the map by clicking the + (plus) button and filling out the form!
Applications
Get inspired by reading about some of our research insights and methods.